guided learning journeys
And the point is, to live everything. Live the questions now. Perhaps then you will gradually, without noticing it, live along some distant day into the answer.
-Rainer Maria Rilke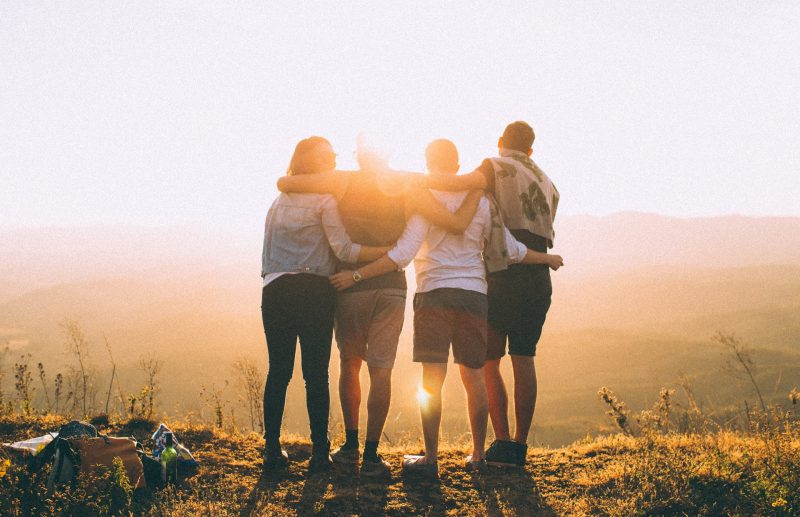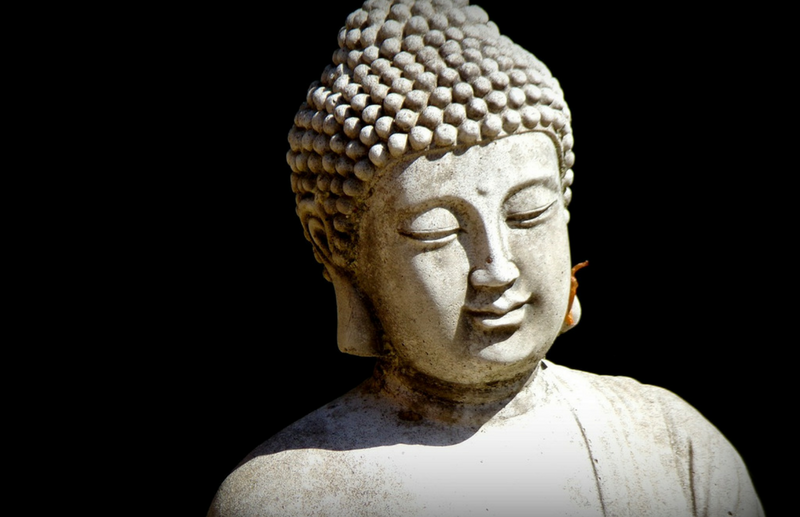 Personalized Learning Programs
Do you find yourself asking questions a lot? I sure do. That's why I'm so passionate about guiding and mentoring lifelong learners who are out to build the bridges we need in this ever-changing world. I create personalized learning programs for individuals and small groups who want to integrate knowledge with embodying peace and cultivating joy (peace is a lived practice!). I draw from my years of deep learning in the fields of peace studies, peace education, nonviolence, mindfulness, yoga, community building, liberation studies, and ecopsychology to connect you with resources, ideas, and new ways of seeing – and perhaps most especially, to help connect you with the wisdom that resides within you and around you in the natural world.
This offering is especially made for:
Independent bookworms who want some support in achieving their learning goals
Matriculated students who seek greater freedom than their academic program provides
Teachers who want to continue their professional development
Heart-minded folks who care about topics like justice, sustainability, leadership, service, Buddhism, spirituality, yoga, nonviolence, community-building
How I'll Support Your Goals
I'll encourage you to live your role as mindful, spiritually grounded leader by:
Developing a learning plan that's based on your goals/desires
Offering feedback, coaching and mentoring on 60-min video calls
Providing you with inspiring material to nourish your dreams
Lending email support between our video sessions
Curating free and/or affordable resources that minimize book costs
Your Personalized Learning Plan
The learning plan I create for you will center on your goals. It will be based on your personal learning style, along with the amount of time you want to commit to your program. Here are some ingredients we'll probably want to consider:
Materials to analyze: readings, podcasts, videos
Ongoing reflections: writings, discussions
Spiritual practices: mindfulness, meditation, yoga, resilience
Personal milestones: weekly or monthly benchmarks
My fee will be based on the duration of your program, along with the level of support you'd like. I can't wait to hear about your learning aims (if we realize that my approach isn't a fit for you, by the way, I'd do my best to refer you elsewhere).
Request your free 30-min discovery call